Starting at $129.95 each, plus discount for each additional wheel
Always keep your wheels looking great to showcase your BMW. Wheel refinishing to BMW factory colors completed by our factory trained techs.
See your Service Advisor for details.
Offer expires
: 02/28/2019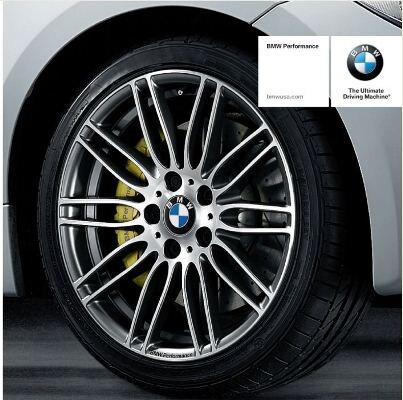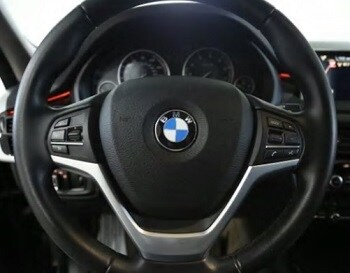 MOBILE SERVICE - Drivers side Air Bag Recall.
CONTACT BMW GALLERY SERVICE TEL: 781-278-1341

Save time, complimentary mobile service provided. Call us to schedule a mobile service appointment for the replacement of your drivers side air bag.
Offer expires
: 03/31/2019
Affordable Car Service Specials and Coupons at BMW Gallery of Norwood | Serving Greater Boston & Needham
The problem with most car repair shops is that you not only have to wait for a long time, but on top of that, servicing your vehicle is expensive. We know that most garages in your area have made it so that you would rather put off servicing your vehicle for as long as possible.
However, with our service specials, it is our hope that you will take advantage of money-saving opportunities to keep your BMW in peak condition. Discover how our service specials are an affordable solution for servicing your car!
The Benefits of BMW Car Service Specials
The most obvious benefit is that you will save money on the services that your BMW needs for routine maintenance. We regularly update our service specials so that there is always a deal to be taken advantage of. By having your vehicle serviced routinely, you can avoid issues in the future and have your BMW running smoothly. Some of the services that we often offer deals on include:
Oil Changes
New Windshield Wipers
Winter Inspections
Tire Rotations an Inspections
Brake Checks and Replacements
These are just some of the service specials that you will discover when you check what we are offering. Specials expire and new specials are available all the time, so if you see a deal that works for you, don't wait too long before acting. If you don't see a special on a service that you want, be sure to visit this page again later to see if we are offering what you need.
Saving money of service is great, but no one wants to wait for ages to have their service completed. At BMW Gallery of Norwood, we reduce wait times by having a state-of-the-art facility, advanced equipment, and a team of skilled technicians that know the finer points of all BMW models.
Find a service special that works for you and then schedule a service appointment today!