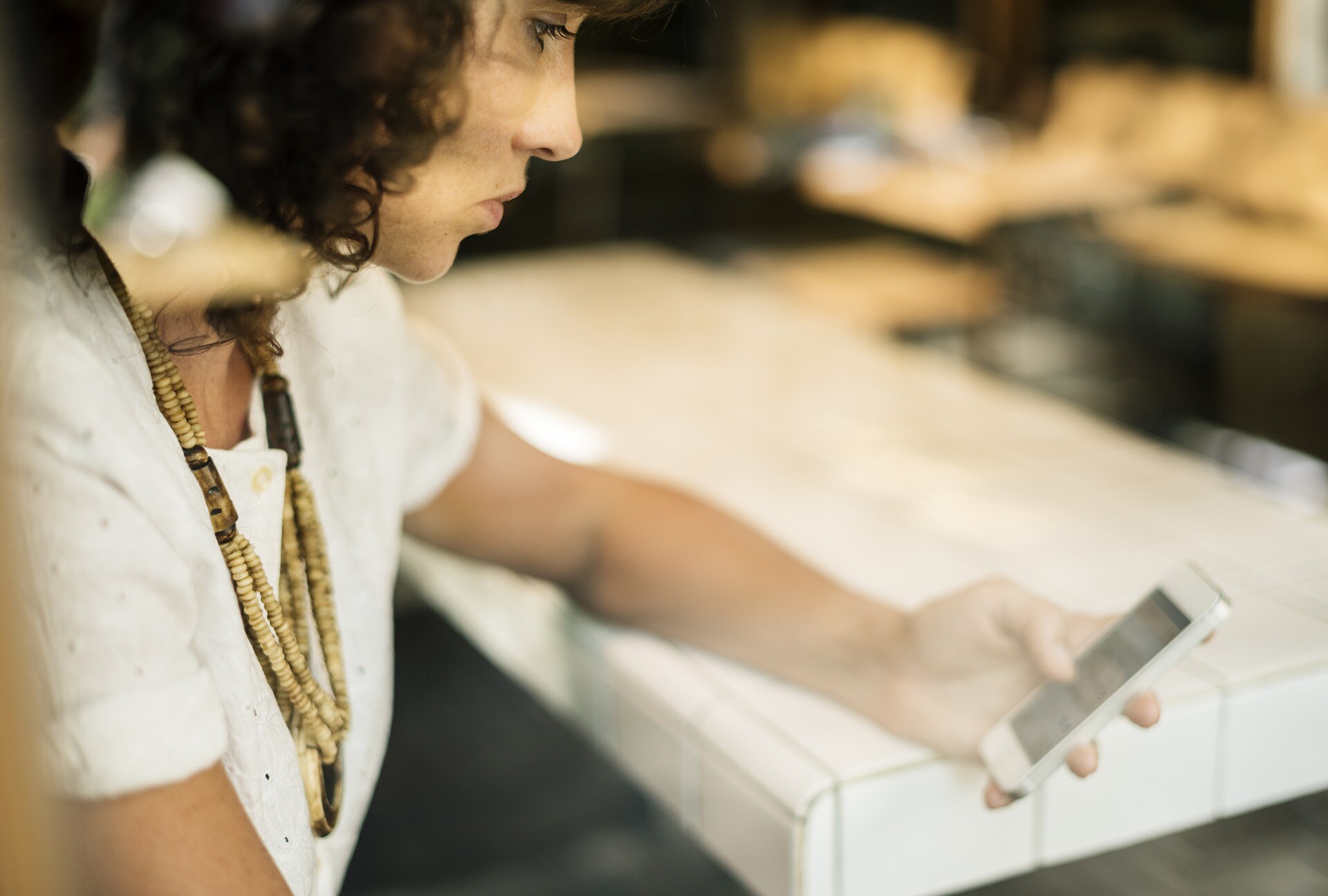 Convenience is Customary with Digital Retailing at BMW Gallery of Norwood 

Here at BMW Gallery of Norwood, we value the time of all of our customers. Because of our commitment to making everything more convenient to you and revolving our services around your schedule, we've included digital retailing tools for you to work with without ever having to walk out of the door.
What tools are included in Digital Retailing?
Value your Trade Estimator: gives you a proper value for the vehicle that you wish to trade in. The payment estimator system can show you where your budget aligns and what you will actually pay, while the pre-credit approval option is a great way of checking where your credit stands and what vehicles you qualify for.

Get Pre-Qualified: If your credit history is a bit uncertain this tool allows you to view your options. It will display a range of rates you may be eligible to receive to help you make an informed decision. 

Finance Application: Feeling good about where your credit already? Move right on to the credit application itself, which our specialists can begin working with after for your BMW auto loan

Personalize Payments- This calculator tool lets you estimate monthly vehicle payments based on cost and rate.

The ability to reserve a vehicle digitally is also available here at our dealership in Norwood serving Needham, Milton, Sharon & Serving Greater Boston. Of course, we look forward to accommodating you with a test drive and warm welcome here in our showroom as well, so be sure and make plans for stopping over soon!