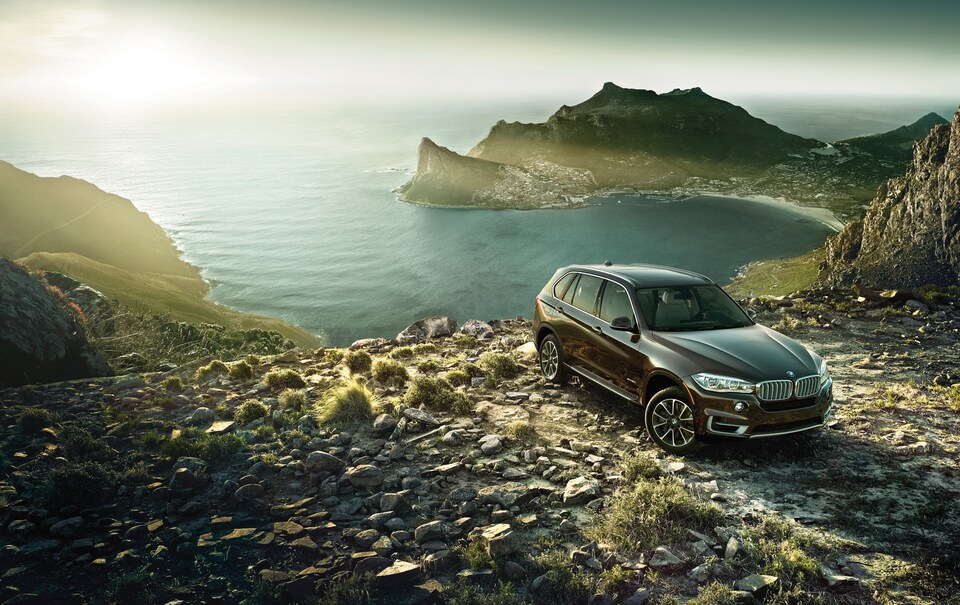 The BMW X5 is a luxury midsize SUV that possesses thrills, sophistication and style to spare. Named a "Sports Activity Vehicle®" by its automaker, this model offers the best of both the SUV world as well as the sports-car world. Consisting of impressive functionality and versatility combined with a sporty and performance-oriented driving personality, the 2017 BMW X5 checks off the right boxes for a great deal of drivers throughout the Greater Boston area of Massachusetts.
You are in luck if you are intrigued by the new BMW X5 model, as we have some compelling special deals available for it right here at BMW Gallery of Norwood that interested auto shoppers will not want to miss. Our dealership here in Norwood near Milton is home an appealing selection of special offers that include some very competitive price tags for new BMW models.
Be sure to check out our special deals that are currently available, so you can discover the juicy details and realize just how competitive these offers truly are!
Another wildly popular BMW model and also included in our special offers is the 2017 BMW 3 Series line. Thanks to the affordable leasing and payment options that you can take advantage of here, driving home in the BMW of your dreams can finally now be well within your budget.
Feel free to stop by BMW Gallery of Norwood whenever you get a chance to take a test drive. The only thing that is more impressive than these striking BMW models are the awesome prices that we make them available to you for!